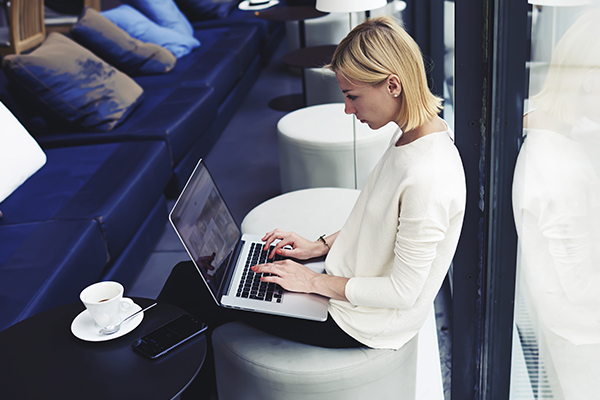 Variation Design launches new website!
Finally after much time the new Variation Design website has launched, a completely new look, new feel and with a new focus on the services we offer.
The new website utilises many cutting edge features such as animated sliders and parallax backgrounds, the design encompasses the new brand and colour scheme, taking a more simplistic and minimal approach to presenting our business, services and work.
We hope the new website will showcase just some of what we can do for you, whether that be a new website or a bespoke online application requiring a custom user interface designing and developing.
We specialise in UI/UX Design, custom websites and bespoke online applications, we can also offer a brand identity service for business startups or new projects needing a unique brand.
With an updated brand identity, a completely new modern website and a new service focus, we are all very excited at working on your future projects and websites.
If you have a bespoke project, then give us a call and see how we can help you!
Call us on 01908 888948, alternatively email us on info@variationdesign.co.uk and we will get back to you.