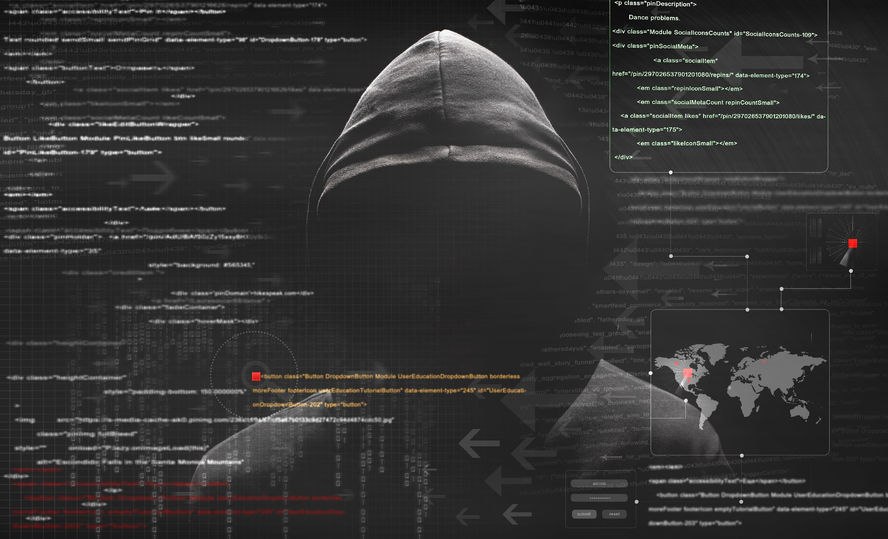 The recent Cyber Attack – Ransomware
The recent cyber attack once again shows the importance of keeping your software and websites up-to-date, the affects of this attack has directly affected the public with the NHS being affected and many appointments being cancelled due to no access to their computer systems.
The affects of this attack could have been easily avoided if the computer systems were regularly updated, the attacking malware named 'WannaCry', exploited a vulnerability in Microsoft's Windows software, Microsoft released a patch to fix this vulnerability back in March this year, so if the computers had been updated, the malware would have never succeeded in compromising the computer systems.
The vulnerability that the attackers used was initially discovered by the NSA and reportedly stolen from them, raising more questions about the security of Government and Private Organisations themselves.
So far experts estimate that over 200,000 computers have been infected around the world covering 150 countries, Microsoft issued a press release warning that this was a big 'wake up call'.
This is concerning for all of us, this attack clearly shows the lack of investment in IT and the importance to keep all computer systems and software up-to-date, it appears a simple update from Microsoft would have stopped this attack in its tracks.
We work with many clients and have found that so few understand the importance of keeping their software up-to-date, we know some clients are still using Windows XP, this operating system was launched back in 2002, 15 years old at the time of this post, Microsoft stopped support for Windows XP back on 8th April 2014, so is now a very vulnerable system.
We urge everyone to update their computers, if you are still using Windows XP, upgrade to a new version of Windows as soon as you can, with the rise of the quantity and aggressiveness of these attacks, anyone still using Windows XP is vulnerable.
It's not just your Windows software you need to keep up-to-date, all your software needs to be kept up-to-date, especially Antivirus and Anti-malware software like Bitdefender, Nortons, Mcafee and MalwareBytes. Bitdefender made an announcement that their up-to-date software would have prevented this attack.
It's not just your computers and devices that need to be kept up-to-date, websites have advanced greatly over the years and are software applications themselves, again all websites and online applications need regular updating.
At Variation Design we offer a support service to ensure your websites are kept up-to-date if using off the shelf software, these include the following, however there are many more out there; WordPress, SilverStripe, Magento, Zencart, Prestashop, OS Cart, Drupal, Joomla, DotNetNuke and DotCMS.
If you have any questions or would like some advice, do not hesitate to call us on 01908 888 948 or email us on info@variationdesign.co.uk.
Remember keep up-to-date and stay safe!